Introduction
iOS and Android have become dominating mobile operating systems leaving all competitors far behind in recent years. And when faced with the need to choose between iOS and Android, it's quite hard to make a choice completely out of the blue.
Every day thousands of apps appear on the market for both iOS and Android. Wait. What are the differences between two rivaling systems? Both have their fans and haters among the users. But what about developers? Are there any differences in what app to build from the technical perspective? In today's article, we'll try to shed some light on development differences between iOS and Android.
Seven Technical Differences Between

iOS and Android Application DevelopmentLet's take a look at some essential technical differences between iOS and Android in terms of app development.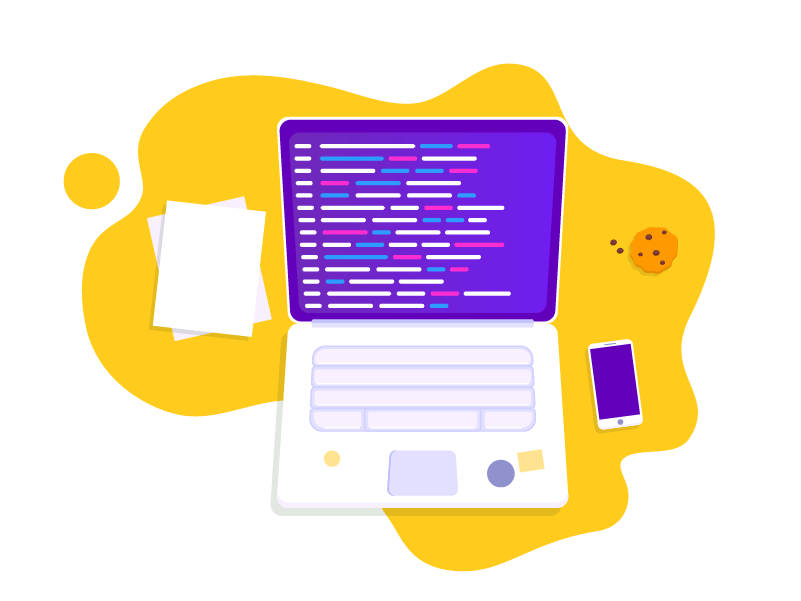 1. Programming Language

To start with, programming languages are the very basis of app development. Java and Kotlin are the languages for Android app development. Android languages require a lot of code to be written. Swift is used for iOS app development. It first appeared in 2014. So it's quite a new method for iPhone application development.
Before Swift appeared, developers used Objective-C to write code for iOS. However, Swift allows developing apps much faster than it was with Objective-C. As it is always the case with techy things, the newer a phone or operating system is, the faster it works.
When it comes to Android or iOS app development, there's no difference what app to build at IDAP. Since we have teams that specialize in Android app development as well as iOS teams, you can get a top-notch app for both systems.

2. Market Relevance

Android and App are leaders in the mobile world. According to the latest findings,Android has been leading sales on the global market for the last eight years. With that said, devices running on Android are more affordable than iPhones or iPads. Subsequently, Android smartphones have a much wider reach.
Having analyzed the sales tendencies, the popularity of Android-based devices is growing yearly even despite the fact that the market share of iOS had decreased by 21%. However, such readings cannot significantly influence the popularity of certain apps because of the increased popularity of cross-platform solutions.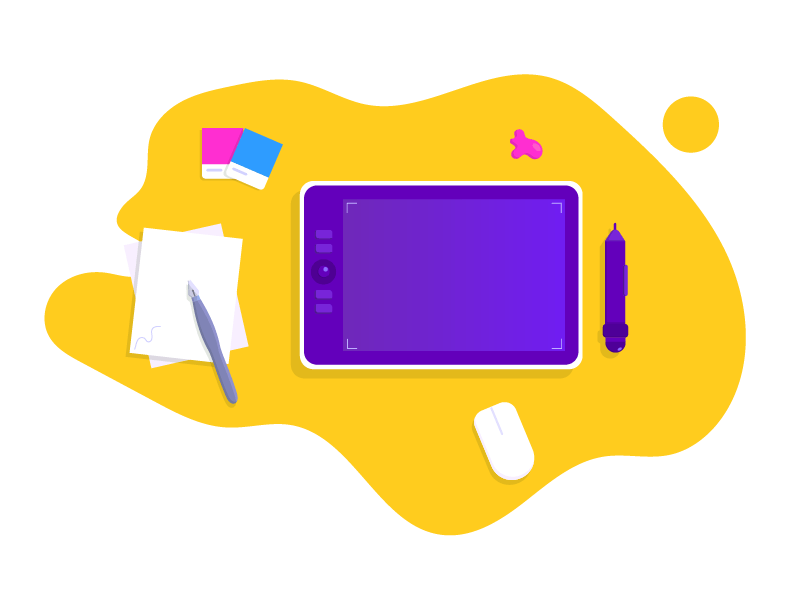 3. Design
Both the systems have the Guidelines that designers should follow while working out design concepts for apps. iOS and Android feature many essential differences in design. Let's take the app icons as an example. Apple's pictograms, buttons, and icons are minimalistic and concise. iOS designers follow CDD principles released by Apple. CDD is the abbreviation for Clarity, Deference, and Depth. And Android designers use Google's guidelines on Material design.
However, there are some common things in design such as a minimalistic approach, simple visuals, the right shape of icons, maximum 5 switchers on the navigation.
The main difference is the amount of creativity allowed. Apple gives just recommendations how to improve the look of the app but they don't dictate the rules like Google. Android guidelines are more strict and instructive giving even the sizes of tables, the distance between icons as well as the color palette.
So when it comes to design, iOS is a clear winner giving more freedom in design than Android.

4. App Reviews
The App Store never turns a blind eye to any imperfections, while Google Play does. But it's a myth growing from a larger number of rejects from the App Store. Actually, more iOS apps fail to submit, when compared to Android apps. This happens due to the differences in reviewing policy.
The App Review Team uses a manual approach to evaluate the apps recently submitted to the store. The manual approach means that there is a real person going through the app plus some automated testing. Google Play only uses automated tests. Such tests don't notice minor in-app imperfections. Thus there are fewer rejections.

5. Target Audience

The audiences of iOS and Android are as different as water and chocolate. As recent studies reveal, the typical Apple users tend to be young, male, and college-educated people aged between 18 and 49. Most of them live in the USA and Europe.
Android users tend to be older and with a school diploma only according to the latest findings. Android fans are scattered all over the world, but the vast majority of Android users tend to live in developing countries.
Speaking about in-app purchases, iOS users tend to spend more money on apps than Androiders. Note, you can't paint every user with the same brush.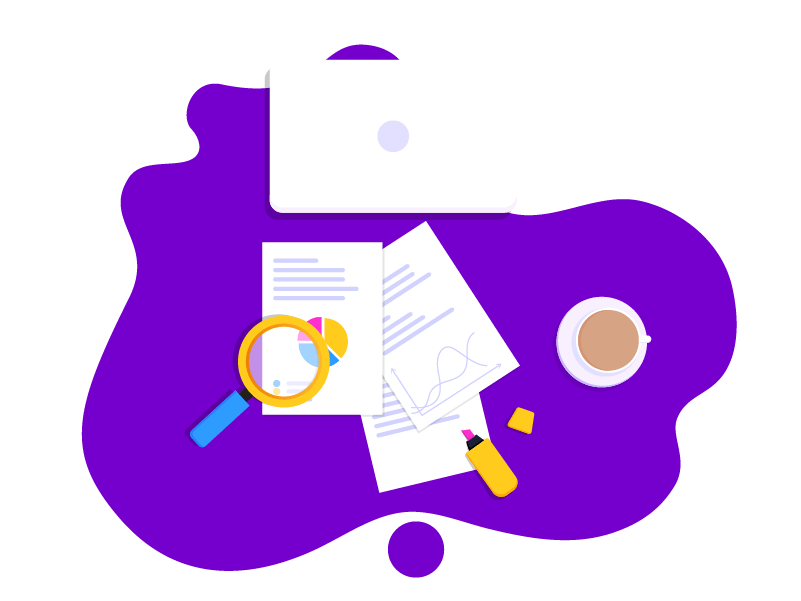 6. Monetization Models

Differences between the target audiences entail differences between money-generating technique when it comes to Google Play and App Store. As a rule, the App Store generates revenue from app purchasing while Google Play doesn't.
iOS users strongly object to in-app ads even if they allow using apps for free. Androiders tend just not to notice in-app ads.
The best monetization models for iOS apps are freemium or premium. In-app ads along with freemium are the best ways to generate revenue from Android apps.

7. Development Costs

Android app development requires more time than iOS since developers have to write more code on Kotlin or Java. Subsequently, developing an app for Android will cost more. Another issue that influences the cost is device segmentation. Android has a much wider range of devices as compared to iOS.
Segmentation increases the testing time as well as the time required to fix the bugs. Moreover, Android features an unlimited number of screen sizes as opposed to 16 iOS screens. It will also require some extra time.
As a rule, developing the same application for iOS takes 30% less time, as well as money, than it does for Android.

Summary
The differences between iOS and Android are regarding development. As a product owner, you're the only one to decide which platform suits your business needs as well as budget. You may start with an iOS app as its development take less time and resources. But actually, you have to research your market as well as the audience to deliver maximum results. 
At IDAP, we can build a top-notch app for any of the platforms – be it iOS or Android. Just drop us a line and we'll bring your app idea to life.