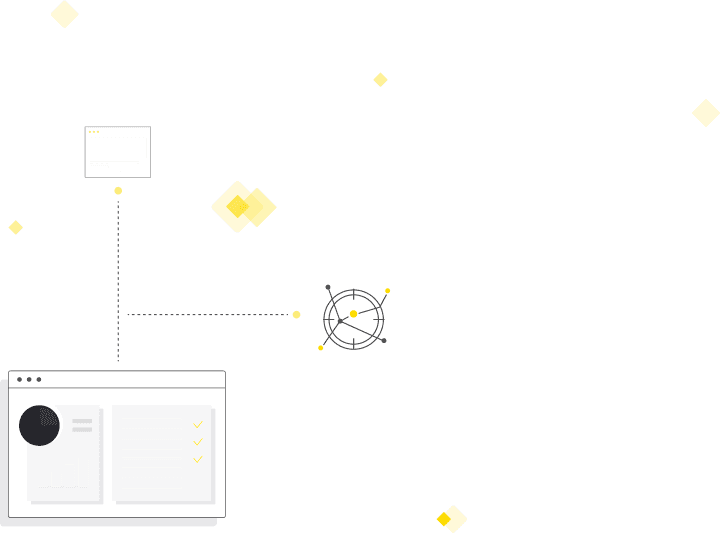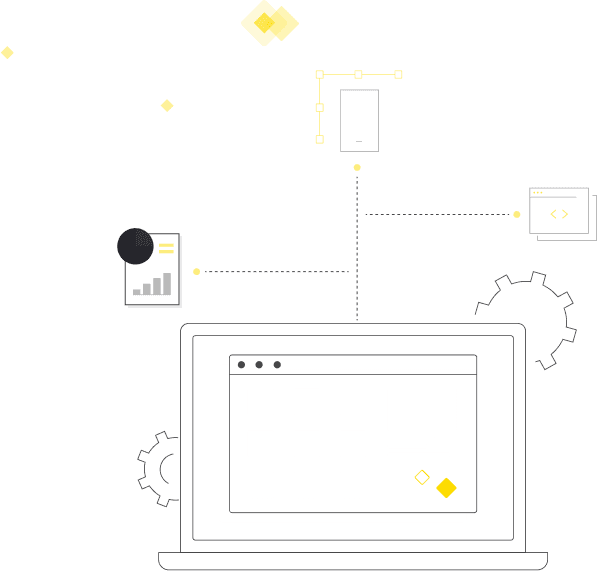 Technologies We Use for Software Development
IDAP is a team of experienced software development experts ready to build cutting-edge solutions for your business. Browse the technologies we're pros in to compose a robust tech stack.
Development
platforms, technologies and languages
Have a goal to develop cutting-edge solutions capable of driving your business performance? Still trying to figure out what tech stack works best to cover challenges you face? Find best-of-breed technologies we can use together to turn the bold idea into a reality that exceeds your expectations.
Let's create your
technology

product

together!
We work with clients of all sizes and sectors, from new startup ventures to well-established businesses. Let's talk about your software needs