Intro
It's hard to believe another year has passed, and we've already welcomed 2019 to start its way. It is the time of fresh starts and blank pages, not only in our personal lives but business issues as well. We want you to leave all the misconceptions about IT outsourcing in 2018 and equip you with all the needed information on that matter at max. To achieve this, let's dive into the most popular IT outsourcing trends of 2019 and find out what to expect from this year together.
#1. Outsourcing relations shift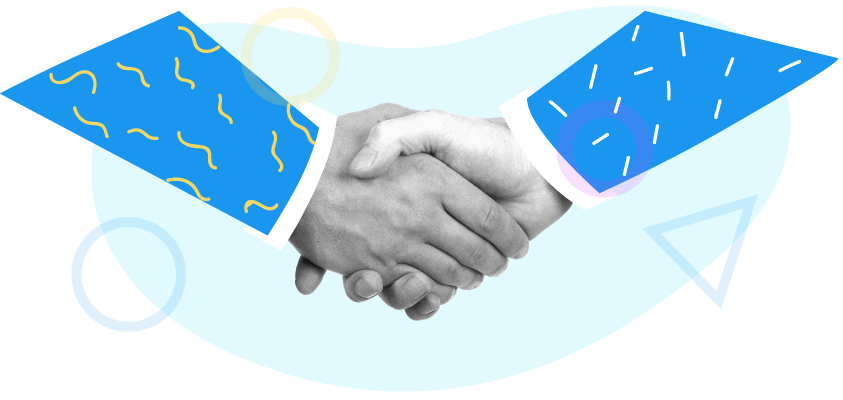 Just a few years ago, the very idea of companies contracting out their business processes used to be something nobody wanted to publicly reveal. But the more entrepreneurs discovered all the benefits of IT outsourcing (cost reduction, production speed, and access to the rare talent are only a few of them), the more companies made it an inseparable part of their working routine.

Today, outsourcing is a normal part of any rapidly growing business, and you won't surprise anyone by admitting your company runs an R&D center in China or launches an app in collaboration with a software development company from Eastern Europe. The role of outsourcing vendors in the high-tech field evolved from manual labor to top-level decisions on software architecture and full-cycle product development. Naturally, that shift leads to the re-arrangement in the relations of business owners and third parties they contract out to.
As for 2019, prejudice about IT outsourcing being something shady and unstable will start vanishing, just like the difference between foreign contractors and local partners. Since business entities are now entrusting the outsourcing vendors some of the most important processes vital for their future success, the second ones will become full-on strategic partners for entrepreneurs leaving behind any misconceptions about IT outsourcing as a business model.

#2. Skillful software engineers shortage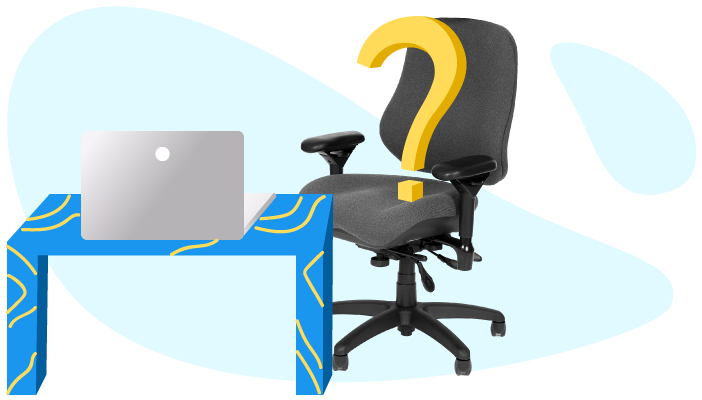 Although we can't expect the tech industry to keep its fleet-footed evolution rates, so far new technologies appear faster than people can master them. Programming languages become cluttered with new versions and frameworks, stealing the smooth performance of the software created with the currently outdated stack.

Industry-leading companies actively incorporate the freshest innovations in their products spending a fortune on each update, including the budget dedicated to best-in-class human resources. Meanwhile, smaller companies that simply cannot afford add-ons to the team and technology stack here and there will face some difficulties in 2019. Of course, this factor will be an advantage for outsourcing vendors, however, business owners will be forced to adapt to this shortage and widen their professional horizons.
Although the shortage of software engineers skilled with the recently released technologies will be spread worldwide, countries of the North American region and the English-speaking countries of Europe will be the most exposed to it. The recent survey by Robert Walters in collaboration with Jobsite and Totaljobs reports that more than 70% of IT companies in the UK will suffer from a talent shortage within 2019. When it comes to the US, according to the Gartner's forecasts there will be about 1.4 million of IT job openings by 2020 and the local universities will be unable to cover even the third part of these.

#3. Businesses will start spending more on outsourcing providers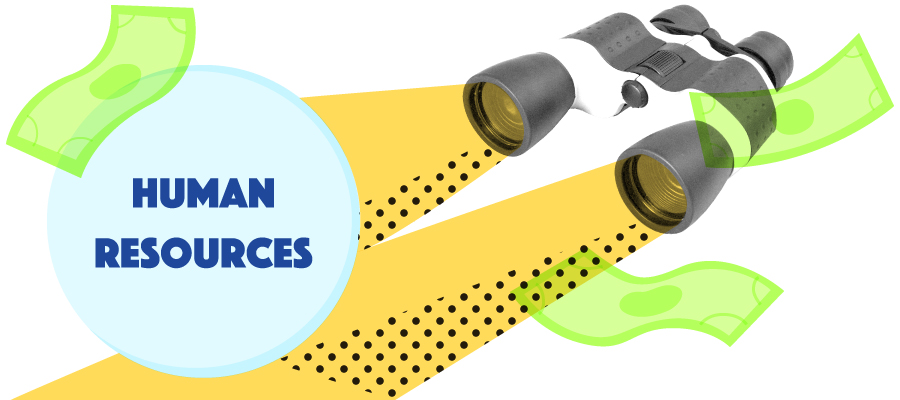 Beyond any question, cost reduction remains the key decision-making factor in IT outsourcing. You can barely find a company that would choose to contract out software development when the local engineers can do it at lower rates. However, by 2019, entrepreneurs will start spending more on foreign programming expertise. This increase comes as a natural consequence of the trend #2 — the shortage of professionals raises the hourly rates and businesses will be forced to amplify the budgets for software development in 2019.
The focus inside the relations between clients and their outsourcing vendors will also shift from the price to processes and human resources. Low hourly rate isn't a key factor for those who looking for IT contractors anymore; the value and work ethics are. The increase in a budget for IT outsourcing will have a positive impact on the whole outsourcing experience from the clients' perspective by making them take distant contractors more serious and appreciate their contribution to the company's success.

#4. More than one outsourcing provider at a time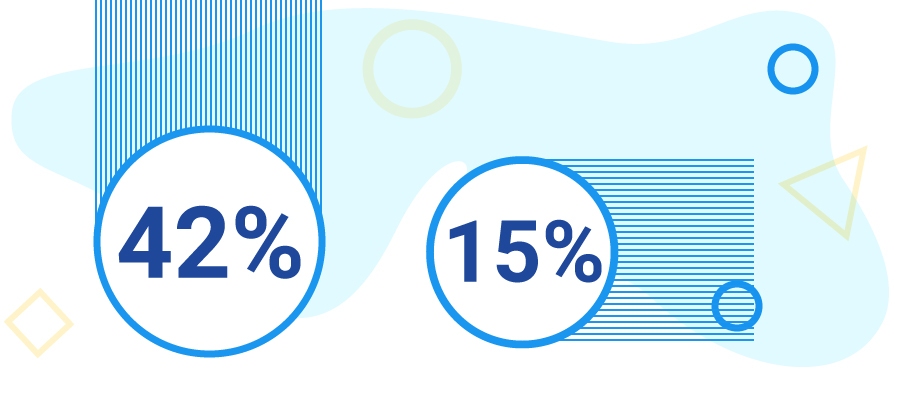 Big companies continue to get bigger, and their own progressive scope makes them struggle with having all the skills needed to support inner business processes in-house. Unfortunately, it's hard to overlap experienced top managers, skilled engineers, enthusiastic salespeople, creative designers, and all the other important human resources with perfect skills/salary balance here and now, in the same country, city, and building. And it's just with companies who represent the client's side of the outsourcing relationship, it's about the contractors just as well. Therefore, it is expected for businesses to reach for more than one outsourcing vendor at once shifting from all-encompassing ones to smaller companies with narrow tech specifications or dedication to a single market segment.

According to ISG, the number of business entities avoiding multi-vendor relations has declined from 42% to 15% within the last decade. Apparently, outsourcing providers that once chose to narrow down their service niche bring more value to their clients and deliver overall better customer experience. Also, those companies who try to attract clients from specific industries, other than trying to spread their services every here and there, usually end up having closer partnership relations with their clients and higher client retention rates. The impressive number of 34% companies having admitted they comfortably run multi-vendor collaborations proves these statements.

However, this does not mean that large outsourcing providers that opted for full-cycle software development will be left far behind. If a vendor managed to gather a diverse team and polish the communication channels within departments and teams, it has a serious competitive advantage then. Control over delivery and minimal customer involvement in tech processes are still very important for many business people out there.

#5. New contract models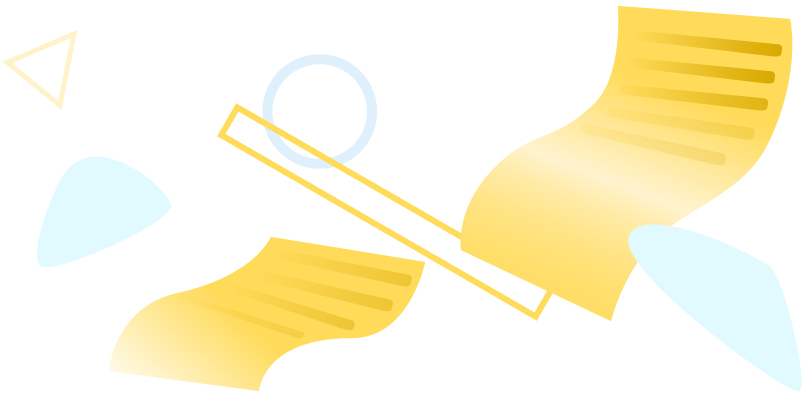 Client-vendor relations become closer and more transparent, which provokes the changes in the legal arrangement of outsourcing deal as well. By 2019, software developers' role will transform from distant contractors into service integrators who make important strategic decisions and share the responsibility of risking. The focus on the project outcomes and shared values rather than outputs will help both sides make their relations more interpersonal and human-oriented.

The procurement phase becomes more important than ongoing control of the outsourced workers during the project. Although the competition between the IT vendors will remain high, companies staying on the client side will also demonstrate an increased loyalty to those contractors who deliver business value alongside the programming expertise.
#6. Business process automation in IT outsourcing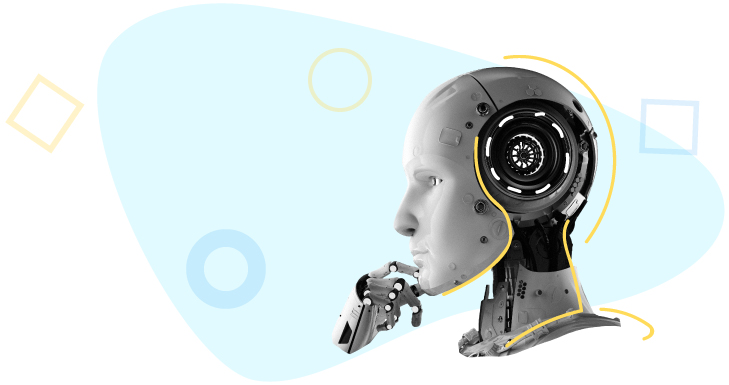 A wide variety of applications of AI to various spheres of our lives is one of the major technology trends of 2019. Business process automation is one of the foremost AI applications that has been evolving for years now. The conjunction of artificial intelligence and robotic process automation (RPA) has already started spreading in the IT outsourcing, and in 2019 it will fully secure its position.

Large outsourcing providers effectively incorporate bots and virtual assistants in their working routine, namely to substitute human workers doing primitive and repetitive actions. Following their example, businesses of various sizes will invest in AI and robotics for workplace this year. According to the GSA report, more than 80% of entrepreneurs are absolutely sure that RPA and AI will receive the top level of importance for business by the end of 2020. Those IT outsourcing companies who want to enhance their professional performance and gain an ultimate competitive advantage should definitely consider business automation and augmented analytics in 2019.

#7. Cloud sourcing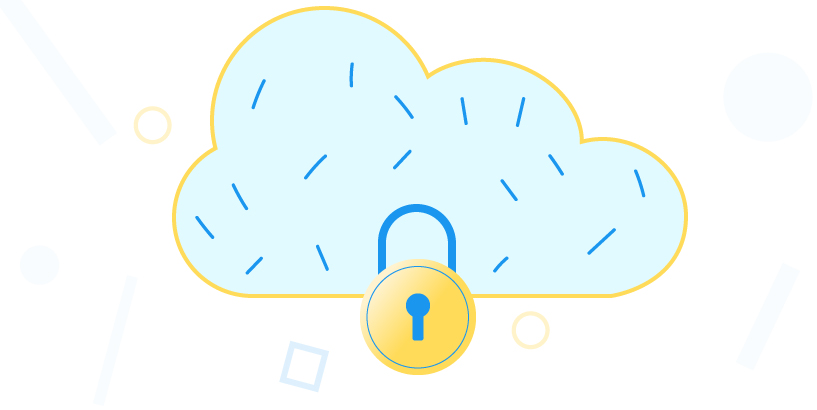 Cloud everything is another emerging trend in IT outsourcing we'll see growing in 2019. Cloud platforms and engineers to build and support them will be in high demand in the nearest future, as lots of projects (including Gartner ones of a trillion worth) are going to be passed to cloud storage to for the reasons of cost reduction.

Although cloud computing has multiple benefits, cybersecurity isn't one of them. IT outsourcing is known to be the sphere of increased cyber attack awareness, as nothing there is as important as the protection of intellectual property and such sensitive data as user private info and details on future projects. Therefore both vendors and their clients will have to back their projects with advanced security matters.

Summary
If we had to stick to one direction out of all the IT outsourcing will be following this year, we would definitely choose the shift in the relations between outsourced teams and their clients. It's not about the impressive numbers and promising statistics, but enhanced work ethics and growing importance of soft skills that used to be kinda underrated within the last few years. Entrepreneurs finally started to admit the importance of distant vendors for the business, and that revelation means there're a lot of changes to come in IT. Alongside with the relations shift, people working in technical outsourcing will be dealing with skillful human resources withdraw, increase in hourly rates, and business process automation penetrating nearly all the tech companies out there. If you're looking for a company that not only knows the trends of IT sphere but has no problem following them, drop us a line to start a collaboration immediately.