Introduction
Yelp is an application that allows discovering points of interest in unfamiliar areas in mere seconds. And it does not matter what you are looking for: the most fashionable cafe in the city or the nearest gas station. When launched, Yelp will automatically determine your location and give you a solid list of nearby establishments of varying purposes: cafes, restaurants, barbershops, markets, hotels, shopping malls, etc.

However, this is not just a mapping service with enhanced functionality. Due to the fact that its users can leave feedback on visited places, Yelp provides an objective advertisement for various establishments. Therefore, it is not surprising that just Yelp app for Android managed to gain over 10 million installations in a few years.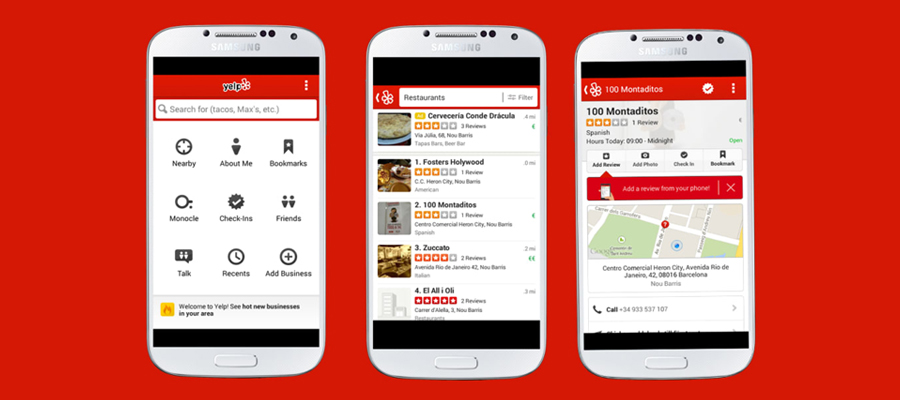 Do you want to repeat Yelp's success? In fact, this is possible. In this article we will discuss how to make a Yelp of your dream and how much will it cost.
Some Facts That Support the Claim of a Yelp-like App's Profitability
Thirty-two million. This is the number of users who downloaded the Yelp application by August 2018. Impressive, isn't it? And given the fact that the application allows for placing paid ads (by November 2018 194,000 advertisers were registered), it becomes clear how Yelp creators managed to earn almost 847 million dollars in 2017 alone.

If you are aimed at such impressive earnings, sit back and read how to create a Yelp-like app.
Yelp-like App: Main Components
Let us review which components should be present in apps like Yelp, that strive to reach the top.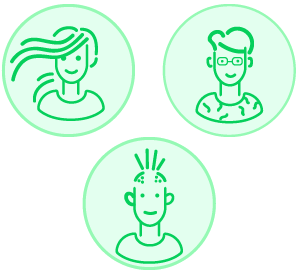 Highly customizable user profiles
Today, most applications are user-centric. This format of services secretly increases user confidence and allows attuning the application settings for individual needs and features. If you extrapolate this feature to the development of the Yelp-like app, then it should include such functionality as storing user credentials (for example, a unique username with a photo), as well as the ability to create a personal list of favorite institutions. In addition, you will need to create business capabilities for those very owners of institutions. In such profile, one should be able to specify information about their joint, important for visitors, upload marketing materials, and also directly review customer feedback, wishes, and ratings.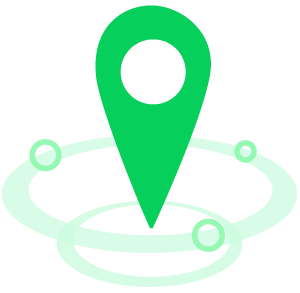 Geolocation
Since your future application involves determining the current geographic location of the user, it is very important to connect it to one of special geo-targeting APIs. Generally speaking, for these purposes, these APIs use the GPS receiver of smartphones and other mobile gadgets, which allow determining the current location with an accuracy of a couple meters. As for the choice of specific tools, developers most often use the Google Maps API and Mapbox.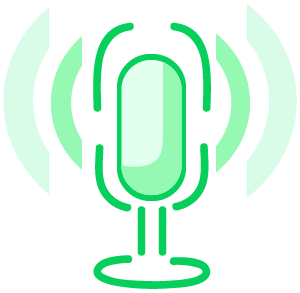 Vocal control
In addition to the usual map, we suggest introducing the now fashionable feature – navigation with voice commands – into your Yelp clone. So, the Google developers have now expanded their API set by another solution – the Google Maps Directions API, in which you can select any voice from the list to manage user routes. In fact, this is not just a technological innovation, which is guaranteed to attract all novelty fans but also a very useful attribute that will expand the capabilities of your software for people with poor eyesight or those who are driving a car, bicycle or another vehicle.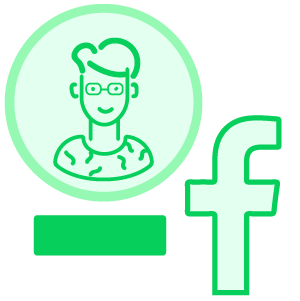 Social media network authorization
Registration via social networks is a very convenient and useful feature that allows users to register and start searching for needed establishments in a matter of seconds. Generally speaking, any feature that reduces the number of steps required to implement the target action is useful.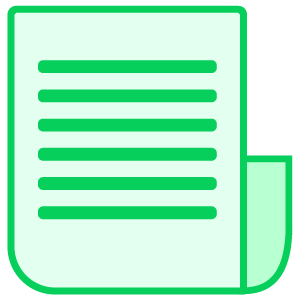 Institution description
Here, users can learn more about the history of the institution, its format (if it is a restaurant, then its cuisine, the number of tables and the interior design), pricing, etc. Also here, real visitor ratings and reviews of the place can be displayed.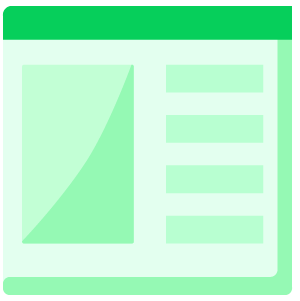 Administrative panel
This element should allow to manage and moderate the content for your future service. Admin panel is necessary for the owners of the product itself since it serves to reconfigure individual components of the system without the need to contact the developers.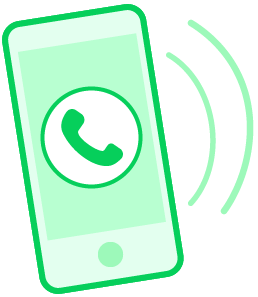 Phone calling capabilities
Thanks to this function, it is possible to book a table in a restaurant or a place in a hostel on the go or while driving.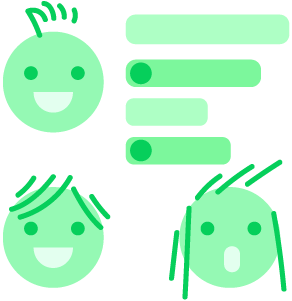 User feedback and rating system
This block allows registered users of the application to post their own reviews about visited establishments and rate them. It is very important to provide exhaustive options for sorting reviews (by date, estimation, completeness, helpfulness, etc.). Thus, you will be able to create the most convenient to use mobile service.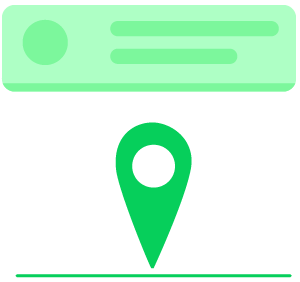 Geo-targeted push notifications
In order to provide users with relevant information timely, you will need to enable such a useful option as geo-targeted push notifications. In particular, with their help, users can be informed about current promotions in establishments located nearby or, for example, noted about the ones that paid to be advertised in this manner.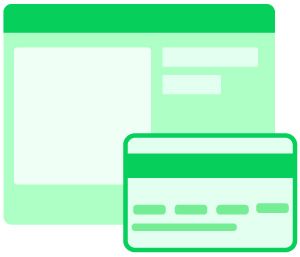 Payment gateways
As noted already, holders of commercial accounts should be able to buy space in the application to place their own advertising. These are, in fact, in-app purchases, to implement which payment gateways must be connected (so as not to waste precious time developing your own alternative solution and obtaining the PCI certification).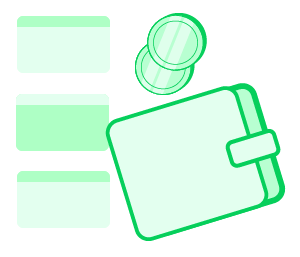 Advertising and monetization capabilities
As you may already understand, the easiest way to monetize your future application is to create blocks for advertising. Less obvious, but no less effective solution are such features as the possibility of making purchases in the specified institutions (for instance, you can develop the option of booking and pay for hotel rooms); cashback systems; search results optimization (business profile owners can pay to prioritize the placement of their institutions in the search results); etc.
How Much Does the Development of the Yelp-like App Cost?
And now the most interesting: how much does it cost to create a Yelp clone app and by what principle is pricing formed at all?

As you may already know, the cost of a software solution is directly affected by the number of man-hours spent developing it. To start with, designers will need approximately 150-200 man-hours to create a user interface design for each platform. The frontend will constitute to around 500 hours. The server part of the application is, probably, the most complex development stage. It usually takes about 500-800 man-hours (the backend of geodata application will be quite difficult to implement due to loading the current location of application users in real time). And finally – testing and quality assurance, which on average take around 70-100 hours per platform.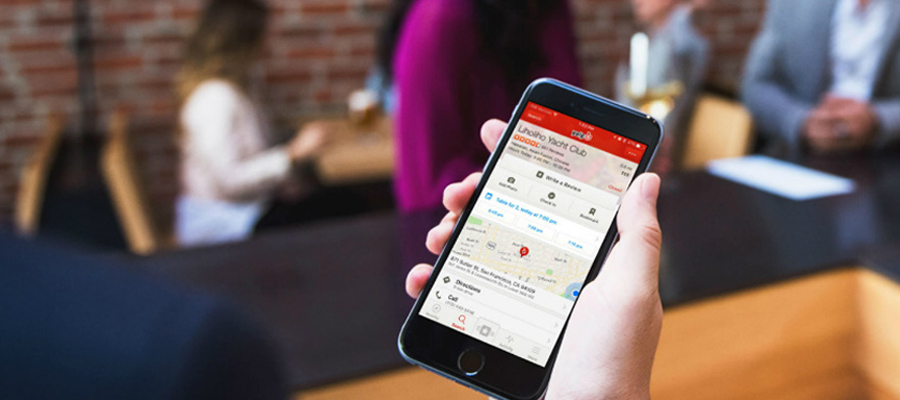 If we multiply the number of hours needed to build a simplest possible Yelp-like app for the two most used mobile platforms (Android and iOS) by the average hourly developer rate of Eastern Europe (which is considered by many a golden mean for the offshore outsourcing software development) – $45, then the lower limit of the future product budget can be attributed to around $65000. Take into account that these are the initial rates for product creation. Further, after the release, you will need technical support and maintenance (which would assume 10-12 hours monthly), and server lease costs (prices depend on the tariffs of the particular hosting provider).

Summary
In this article, we reviewed the features of how to create a Yelp clone. Now, if you are determined to follow up with the creation process, it is time to start looking for a team of developers who would be able to bring the idea to life in the shortest possible time upon an affordable budget. In fact, it is important for you to find not just good, experienced developers but those who would offer you the most cost-effective and competitive solutions.
If you are reading these lines, then you have already found those who fully meet the above requirements and will create app like Yelp from grounds up, completely tailored to your needs and vision. The IDAP team is a many year experts in web and mobile development. We possess a wide array of expertise in creating commercial and highly specialized solutions. We build products that follow the latest technological trends and are guaranteed to survive even the toughest competition in their market niches. To request a quote or discuss the details of future cooperation, simply fill out the contact form.