Introduction
Sometimes businesses come to the point of no return and of searching for new powerful sales channels. No matter how successful and flourishing business is, it needs to reach more customers. It's true for businesses of all sizes – a small startup showing the product, a huge publisher looking for ways to engage online readers, and offline book retailers thinking about going online.
More and more book publishers and offline retailers are taking advantage of e-reading apps. So it's time to jump onto the running bandwagon before every book publisher develops its mobile app for reading. Let's find out why you should build your own e-reading app and how to develop it at a fair price.
Four Reasons to Develop Your Mobile Reading App
Nowadays everyone has a smart and handy device with a good screen to read. iPhones, iPads, Android tablets and smartphones – and those are only drips and drops of all gadgets available on the market. So a handy app where users can read and buy books are always welcomed by users.
Still, creating an app for reading books is not about the number of books sold and the money earned. Along with all that, you get a whole set of advantages.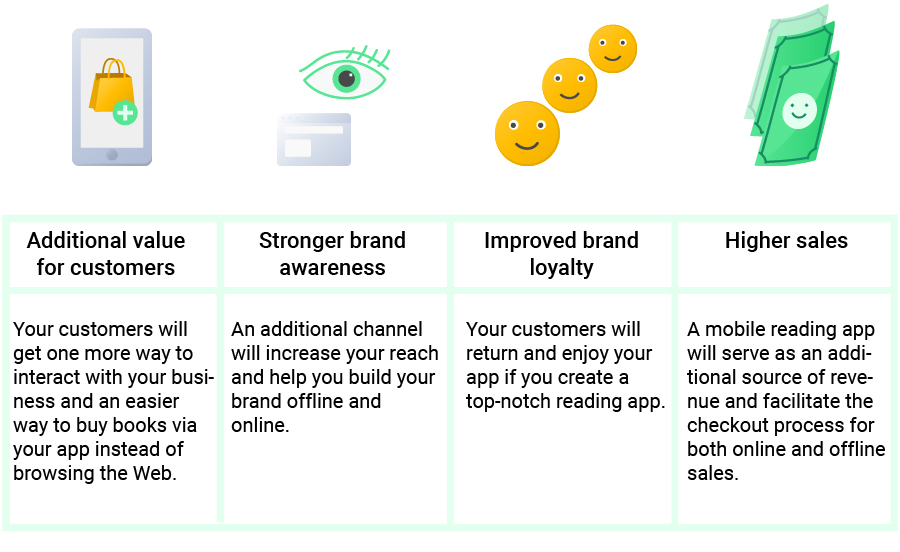 Essentials Features to Load Your Reading App
Any mobile app should be user-friendly and have a plain and clear UI/ UX design. There is to need in reinventing the wheel. Look through the list to find out must-have features for your mobile reading app:
A store where users can buy books
Support for various ebook formats including PDF, Epub, Mobi, etc.
Font and size adjustment to make reading more convenient on any screen
Backgrounds and color themes for easy customization
Search to help users find every book they want to read
Notes, bookmarks, and text highlighting to remember where the users stop reading and mark the most exciting parts
Social media integration for easy registration and sharing quotes and notes
Now you have the list of basic features to start with. But these features aren't enough to win over users. Getting into the market with such giants as Kindle, Moon Reader, and Google Books seems hardly possible, but you can make it. There's still room for one more killer reading app. There are some powerful features to help you catch more users' attention and make your users loyal.
Extra Features to Get on Top of the Market
Basic features are good to test your idea and develop an MVP of the product. Loading your app with extra features will make your product stand out of the crowd. Here are some killer features you can load your app with.
#1. Make It More Personal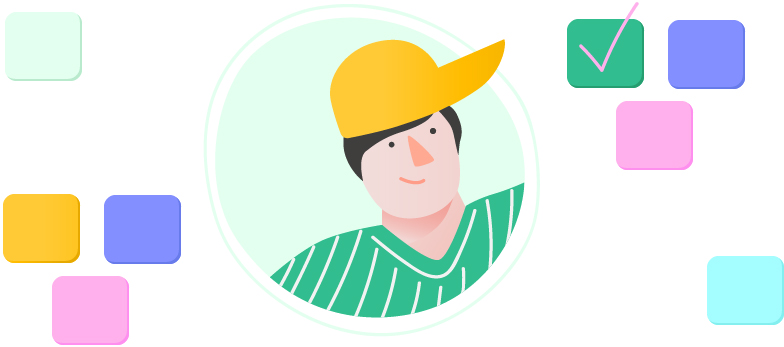 A vast majority of users need more than personalized communication but also personalized services. To be more precise, a study by Deloitte says that nearly 36% of US customers opt for personalized products. And around 48% are ready to wait longer and get personalized products or services.
When it comes to reading apps, you can let users choose the topics or the content through a set of welcome screens. Add some questions to figure out what genres and books your users would like to read.
#2. Make It More Responsive

Add a night mode to your mobile reading app since lots of people like reading before going to bed. The idea is pretty simple – when in night mode, the UI will change to darker colors to give your readers' eyes a break from strong light.
#3. Make It More Accessible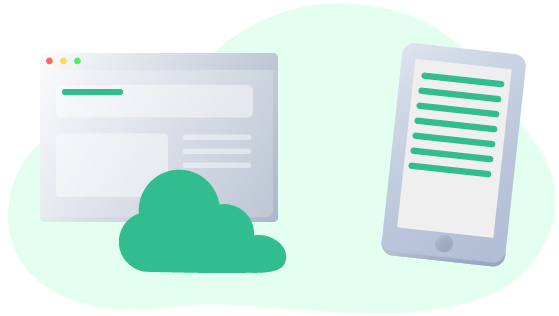 Provide your users with the possibility to read books not only on a handheld device but on any gadget with any operating system. For that, you have to develop a cloud or web version of an app. The good news is that you'll be able to scale your app if you create a web version that equals to more cool features and more customers.
#4. Make It More Educational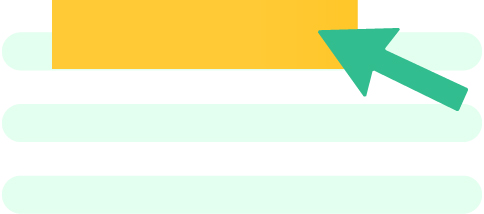 In case you're going to support different languages, think about adding an on-demand translation widget. For example, the users can tap on the word and see a translation or an explanation.
#5. Make It More Social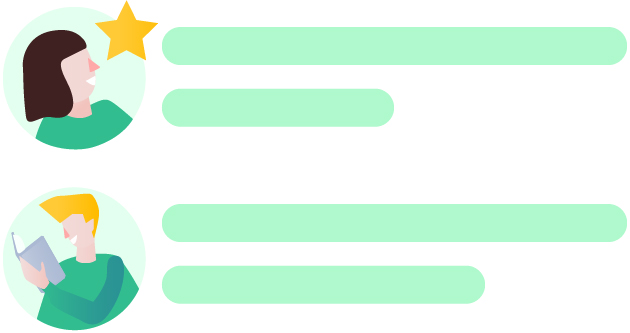 Build up a rating system and allow your users to comment and like books or write reviews. That way users will be able to learn more about books and choose ones they'll really enjoy. Goodreads is a bright example of a network for readers where users can add reviews, suggest books, and even track each other's progress.
#6. Make It More Audible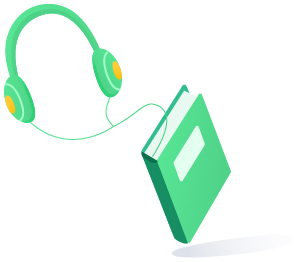 Some users are great fans of listening to books instead of reading them since they can listen to audiobooks while driving or running. So why not to expand your audience. Don't like the idea of audiobooks? You can provide text-to-speech functionality so that users can listen to books when they cannot read.
Three Ways to Get Money Off Your Reading App
Most reading apps use the freemium model. It means that the users get your app for free and then buy books from your store. Moreover, you can use built-in apps and newsletters to monetize your app. But there are some more effective ways to make money from your app.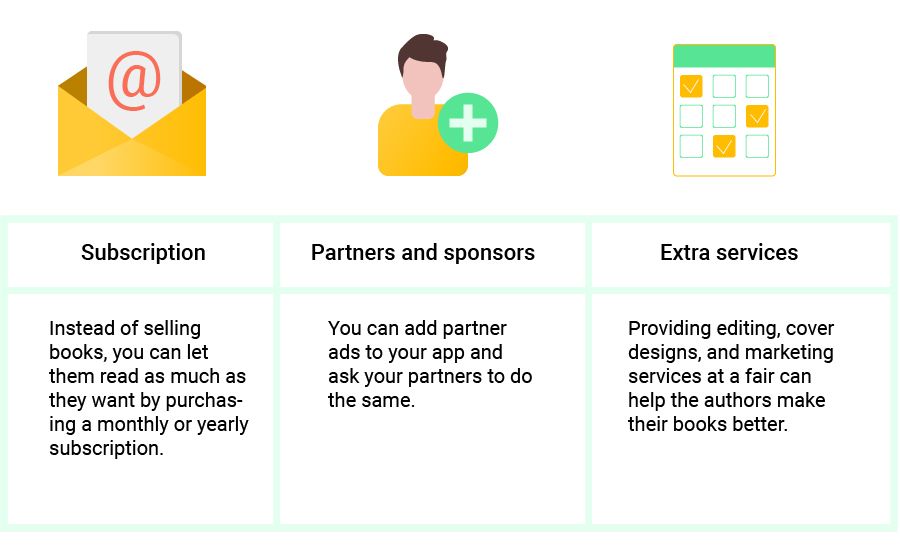 Summary
As you can see, there are lots of things to consider when building a reading app as a new sales channel and a new product to drive more revenue. At IDAP, we can help you build a unique reading app and load it with features to attract more users and build a strong brand. Just drop us a line and we'll build an app up to your needs.