Introduction
2018 is taking a shift from the usual comfy Flat to the good old Google shadowy material, and a little sprinkle of chaos. While minimalism and simplicity will definitely stay for a long run, some of the best oldies are having a come back with a mode updated, edgy appeal. 
If you want to go hand in hand with the latest design trends, stay with us a for a little bit longer to check out the list of what's kicking this year our team came up with.

#1 Semi-flat design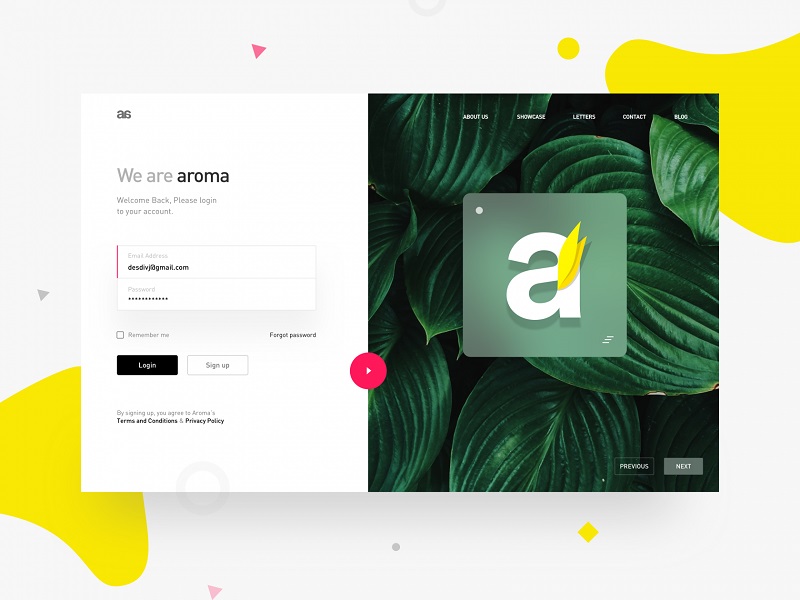 As we have mentioned already, shadows are officially back in 2018. These guys were put on the back-seat when designers decided to take a step away from skeuomorphism in favor of flat, 2-dimensional approach.
However, as Google re-thought shadows in the Material Design approach to the UI, it showed great success in making users pick up on the visual hierarchy. Shadows quickly gained momentum and grew past the Material into the world.
Designers reconsidered their understanding of shadows ever since and embraced shadows in their interfaces. These new shadows have not only taken different forms and expressions (large, soft, colored, etc.), they are used as an instrument to add depth and dimension, unlike their bold and harsh "drop-shadow" predecessor.

#2 Unconventional color combos (weird color transitions, gradients, duotones, etc.)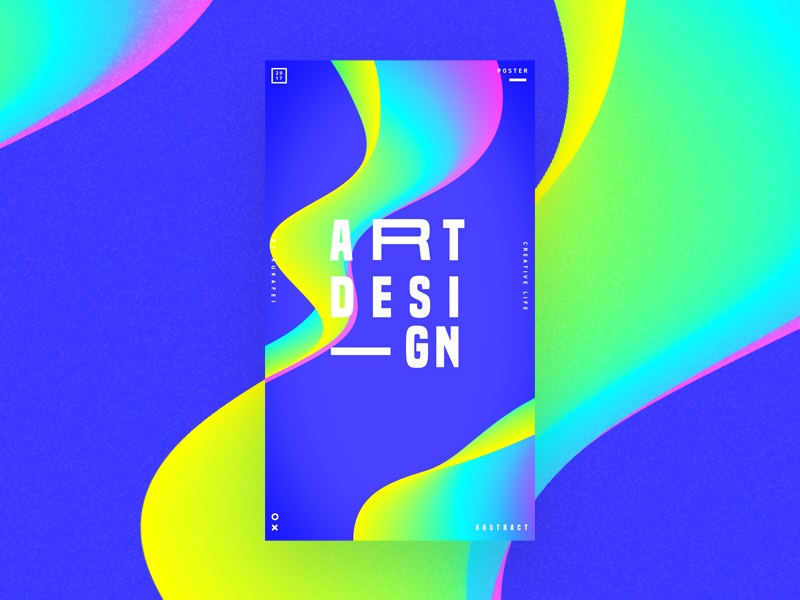 Customers into bright, standoffish color schemes that take away their attention and stick it to the screens. This year will definitely be it for bold color combos. What do we expect to see in 2018? 
It will definitely get overtaken by hair-raising color transitions, like in case of Instagram, as they have rocked it with their new eye-popping UI redesign. Duotones also join the group of 2018 hottest design trends. These mean guys are brought back by Spotify, as they have managed to take the appealing color combinations to the next level.
Besides, the 80s and 90s-inspired bright electric tones are also getting quite popular, as the kids of the era are taking over the internet once again. You can expect to see around more of the nostalgic themes this year.

#3 Dropping the grid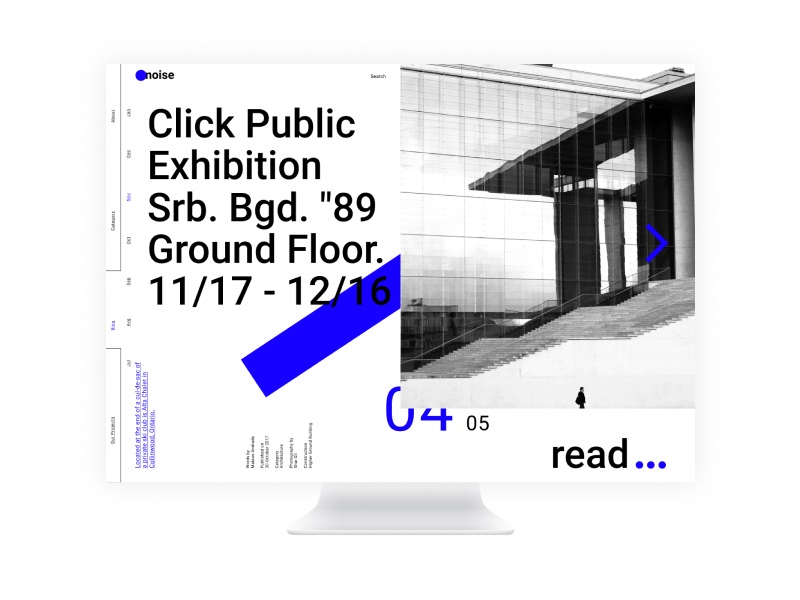 The introduction of the iPhone X has changed the usual approach to the mobile design by dropping the rigid grid and putting forward a continuous content flow with high-quality images and engaging illustrations. 
Inevitably, the defined strict grid was a helping hand for users that eventually got used to the order of elements making UI becoming more and more intuitive. However, they tied the hands of creative-makers limiting their experimenting possibilities. Now, many of the UI creators can challenge the usual set of things and shape up unique interfaces.

#4 Bold typography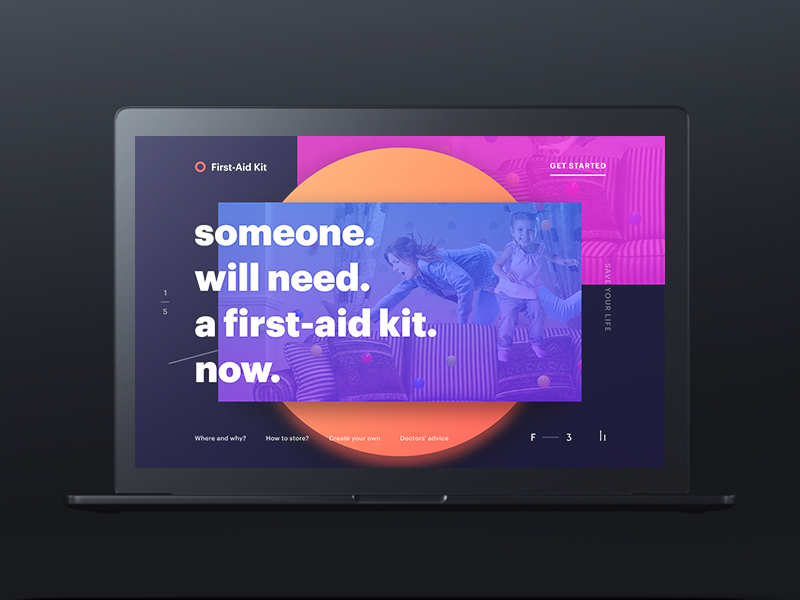 Bold, creative typography becomes an inseparable part of the 2018 design trends group. It comes along as a uniting feature with vibrant color palettes, custom illustrations, animations, and surprising layouts add finishing touches and deliver an outstanding user experience. 

#5 Custom graphic art and illustrations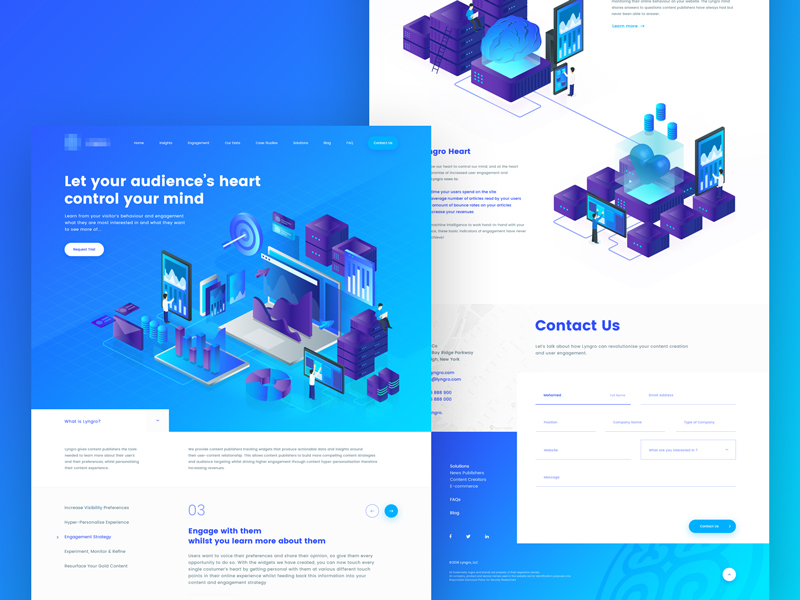 The demand for custom art and illustrations will continue to increase in the new year. When talking about digital, custom graphics were put in the shadow by cheaper, and faster to produce and integrate stock alternatives. Moreover, the overtaking of the flat left little to no room for drawings, paintings, calligraphy and any kind of artistic expressions. 
This year custom artwork is going to be reintroduced to create a wonderful visual language to shape up brand's personality. Feel free to let your creativeness loose and finally try your hand in a variety of styles and techniques you've wanted to master.

#6 Brutalism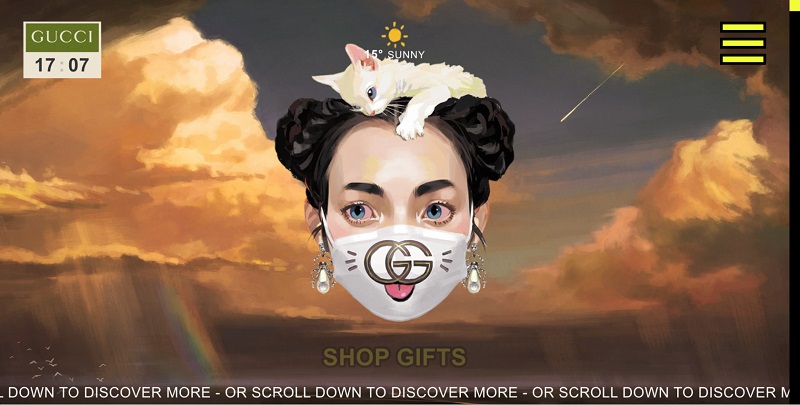 GUCCIBrutalism is a name for a particular style in the architecture that appeared in Europe during the postwar period. Its primary attribute is the disregard of any decorative elements to speed up the construction and restoration of cities and harmed lands.
This a pure philosophy for UI designers that implements its best dogmas in the UX creation process. Forget about borderless designs, this one thrown in a pile of sharp angles. The quintessence of the punk rock in design. Users are gonna love it. This is a new type of interfaces that is based on lack of the attention to aesthetics.

#7 Animations and GIFs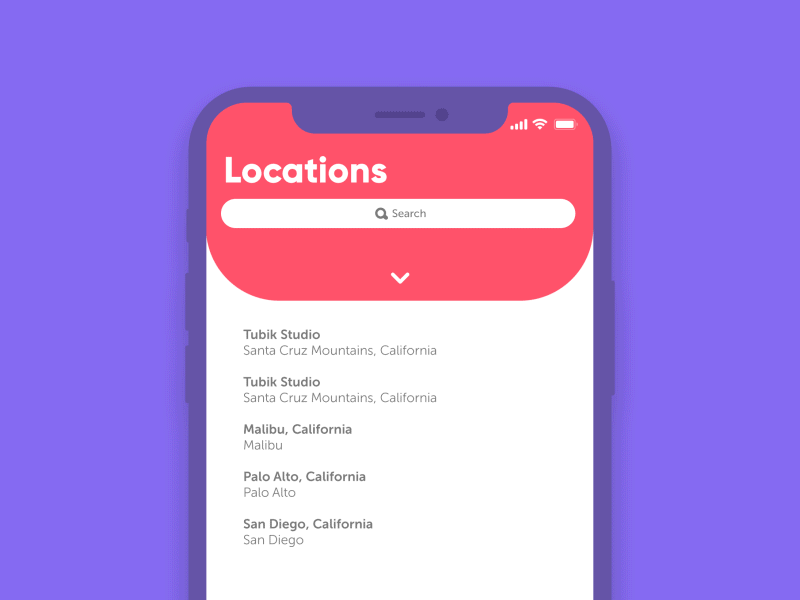 A lot of talks has been going around the microinteractions, but what are they exactly? In short, microinteractions are small animations brand use to engage users and help them use the product. They are the top of UX best practices and remind to be one of the most significant UX trends. 
Microinteractions have been there for a long time, even if you didn't notice any. Recall seeing the popping out heart when liking your friend's twit? Yup, that's one's a microinteraction. Didn't that make you feel like you are the one shaping the interface, and not the other way around? Making use of details can bring design to the next level of awesomeness.
Talking about animation, GIFs, and SVGs, also play a crucial role in making content more engaging for the end-users. They add a perk to your newsletters, ads, illustrations, icons, logos, and any other elements you generate.
Cinemagraphs are also having a blast! There are high-resolution photos with a repeating video loop for a selected part of the image. Think about a picture of the camp with an animated fire burning. Expect to see more cinemagraphs coming over in 2018. 
Read Also: Top Design Software Tools
Summary
All-in-all, the upcoming trends are showing a shift towards chaos and experiment. Leave the usual comfort zone of functional design, think bigger. Empowering visuals, bold letters, and bold coloring are going to help you break the pattern. Do not be afraid to take risks and embrace your creativity in 2018!