These days, the question that bothers millions of entrepreneurs worldwide is how to increase their revenue. Here, we can see the fascinating but quite natural dependency: the better service you provide, the more customers turn their heads towards your products. Or saying it in another way, the more advanced solutions for supply chain you use, the more likely your income will grow.

But how does the supply chain live today? What is going on in the sphere that means so much? The improvements take place on a daily basis, and the majority of them pursue 3 primary goals:

Operational costs minimization;
Efficiency growth;
Complete customer satisfaction.
Today, we will have a glance at the most notable technologies in the supply chain you must be aware of.
New Life of Supply Chain: Digital vs Physical Innovations
We have got used to supply chain technologies so much that sometimes it is even hard to define what has changed. Let us shed some light on how technologies improve the industry.
Before we dig into the tech definitions and examples, take a note that this topic includes 2 great chapters:

Digital innovations;
Physical innovations.
They move in the same direction and augment each other. Although they are interconnected, it is necessary to understand that there are 2 different galaxies hidden behind these worlds. And in this article, we will have a quick look at both of them.
Digital Improvements in Supply Chain Management
In the age of the IT boom, the supply chain management upgrade is inevitable. New technologies and solutions are born every day to make our lives slightly easier. The same processes occur in the supply chain industry. And here are the top 3 improvements we have:
1. Radio technologies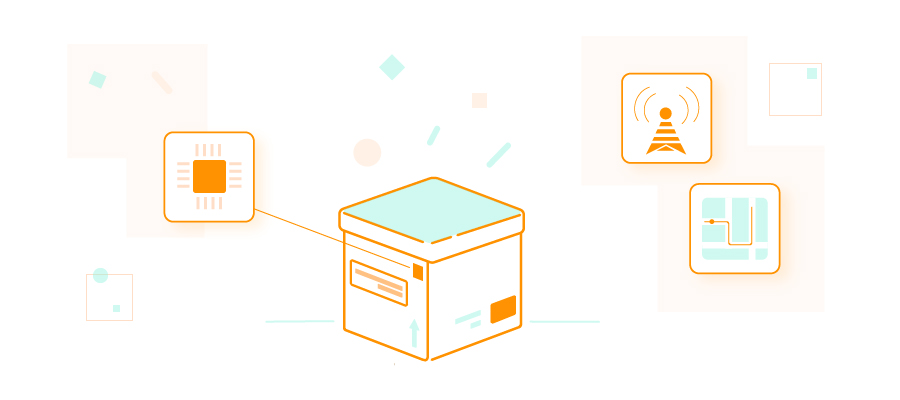 Supply chain managers often suffer from unawareness about the product's location during transit. The potential trouble may lead to negative consequences:

Financial losses;
Negative reviews from customers;
Brand reputation damages etc.
You as the supplier must handle them. And the faster you find out about the issues, the faster you can fix them.

Here, radio technology may serve you well. With its help, you can monitor the product's state and precise location from a production stage to the successful delivery.

How does this work? The technicians place a special chip on the items you must supply. In combination with software installed on your device, it provides you with information about the order status.
2. Internet of Things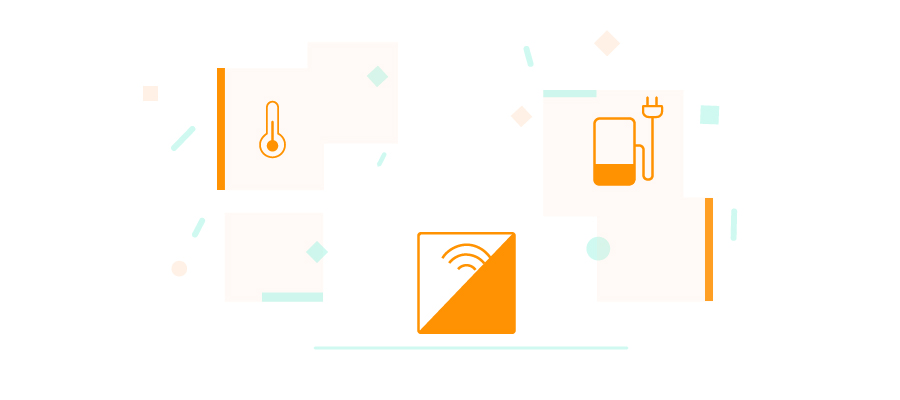 This is one of the most hyped topics of this century. Research says that by 2022, the IoT network will bind together more than 1 trillion sensors.

As we have mentioned above, supply managers already use chips and sensors for tracking. Besides, similar technologies may find its application in temperature control, battery level, vehicle's possible errors etc.

IoT assets will help you to:

Provide the processes with complete visibility and maximum transparency;
Reach higher accuracy of data you collect about the order;
Prevent the errors and fix them immediately etc.
3. Data analysis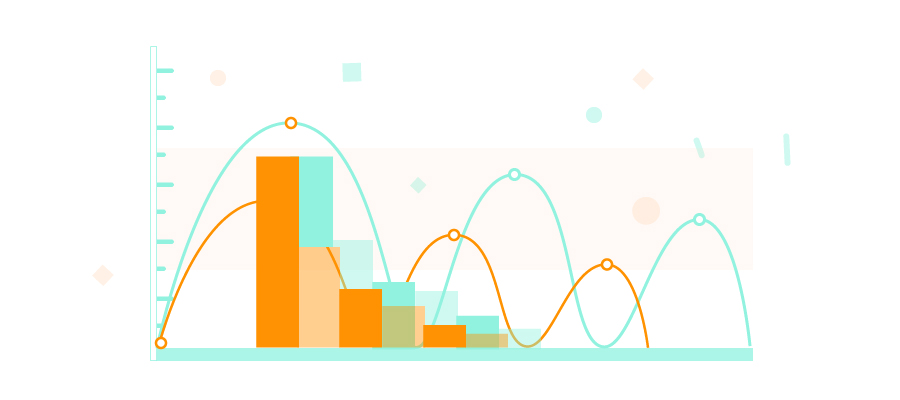 We live in an era of the enormous amount of data. The volume of information we perceive daily is nearly unmeasurable. In the case of supply chain data, the situation is even more serious. The managers who work in this field collect gigabytes of information about orders which needs to be processed properly. Transaction handling, CRM actions, customers' concerns etc require much time and even more resources for comprehensive analysis. Thus, big data technologies and analytical software are the life-saving things for supply chain managers.
Physical Innovations in Supply Chain Management
On the contrary, we have the obvious physical improvements. So this is not just about hypothetical radio waves that simplify management and help to avoid the potential issue but about real use cases where tech tricks change the good old supply chain processes.
1. Smart vehicles
Imagine Tesla responsible for your company's shipping service. Sounds lovely, doesn't it? Smart vehicles change the industry for sure. Here are some examples we would like to highlight:
One driver – several vehicles
Technologies can help to minimize the driver's efforts and enable 2 vehicles simultaneously. A driver operates one of the trucks while another is connected to the leading truck and rides in a stand-alone mode. This helps to reduce the carbon footprint and save the manufacturer's costs. How? Well, if there is a single driver, you need to pay a salary to one employee only.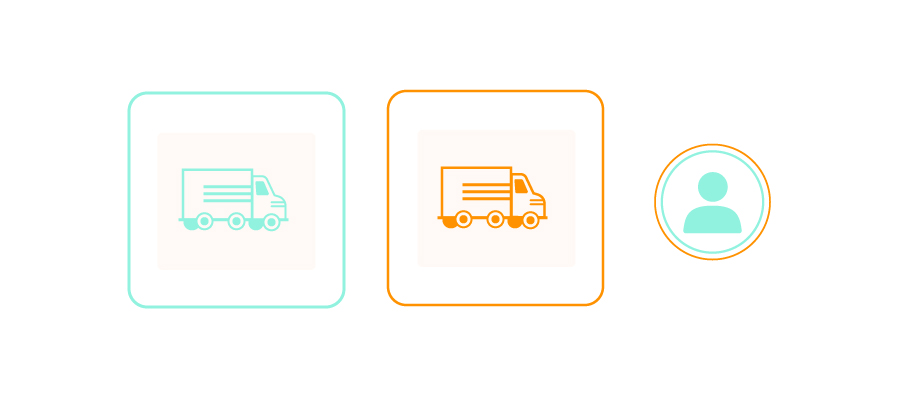 Autonomous vehicles as a way to compensate for the lack of professional drivers
According to American Trucking Associations, the number of professional drivers decreases annually. Self-driving vehicles will help to fill the gap between the open positions and available specialists in the market.
2. Robotics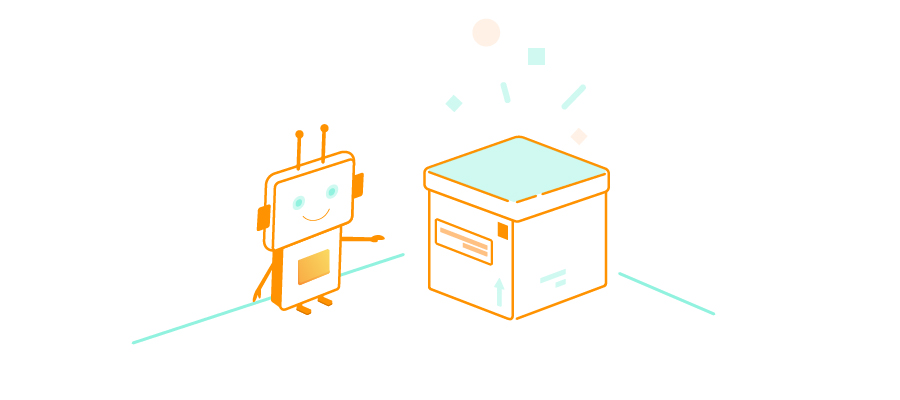 According to the study, advanced robotics belongs to top 5 most disruptive technologies for the supply chain. Year by year, we can see more proofs of this statement.

There are so many routine tasks warehouse workers may get rid of with robot's help.
Warehouse routine
In the warehouse, a specialist walks a dozen miles per day from one shelf to another. This is the inefficient employment of human resources, and small automated vehicles guided by an operator diminish this issue.
Order delivery
Robots can successfully deal with neighbourhood deliveries. A good example here is a Starship startup with millions of investments. This is a great chance for the companies to avoid traffic jams, deliver the orders faster and cater to the clients' needs in a better way.
Follow-me robots
Having a robot by your side may be helpful on a daily basis. This assistant can follow you, pick, hold, and deliver the necessary things.
3. Wearables
Google Glass has blown up the entire IT market. Now, similar assets may become irreplaceable for supply chain managers. Wearables will perform an educational function, provide the information about potential anomalies immediately, help to fix the issues etc.
Summary
You either adapt the brand-new things and join the upcoming supply chain revolution, or refuse and lose. There is no third option. IDAP is a Ukraine-based software development provider that will help you get the most efficiency out of your supply management efforts. 
All in all, keep an eye on our updates, increase your awareness in the field of cutting-edge technologies, and watch how your business grows and improves.