Introduction
When choosing a team for application development, a project manager is a specialist many tend to overlook. Especially if one has never considered project management to have any importance for the successful outcome. In this article, we are going to explain why a project manager is not someone to underestimate, and what role they carry out here at IDAP.

What is a Project Manager?
A project manager in outsourcing (or a PM for short) is a person responsible for overseeing that software development runs smoothly by carefully planning, executing and delegating tasks aimed at successful implementation of the software in question.
Their primary concern is to predict risks, detect problems and get rid of them in the least painful way so it won't impact the project in a bad, irreversible way. Often, without their careful eye of providence, even the smallest issue can make things go south, e.g. mess the timeline of the project or tremendously increase the final cost.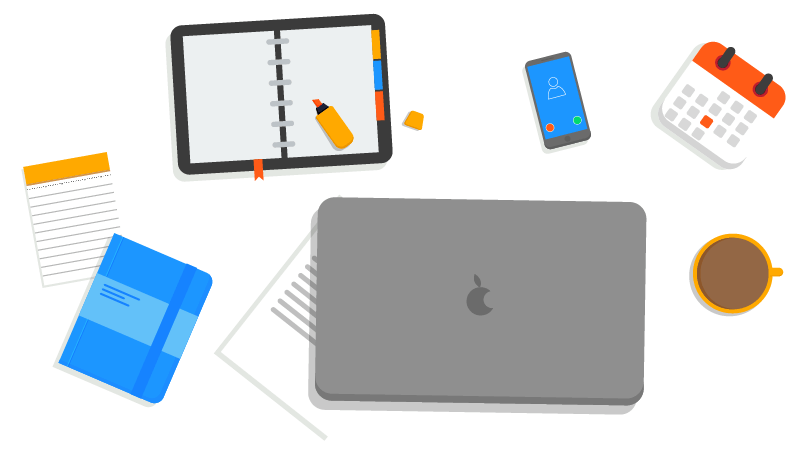 Project Manager's main responsibilities
The number of responsibilities that fall on the shoulders of a project manager can vary depending on the size of the project, team, and client's desires. Some apps may take only a couple of weeks to develop, while other large-scale projects may last from several months to years even. The project manager is a key to the successful delivery of the app and will have to deal with large pools of different tasks such as:
Assembling project plans, giving teamwork assignments, identifying resource needs and escalating any issues appropriately.
Preparing the business case and showing the impact of a project in terms of costs, savings, revenues, and benefits.
Tracking key project milestones and adjusting project plans to meet the needs of the business.
Managing budgets and timescales effectivelyBuilding strong working relationships with all key stakeholders.
Coordinating effective communication with all stakeholders throughout the process.
Ensuring an excellent understanding of the project at hand and the priorities of the business units affected by any change
Project Manager as a risk mitigator

All being said, the main responsibility of the project manager is predicting possible risks and eliminate them in a timely manner. These risks can belong to one of the 3 most common types, such as technical risks, monetary risks, and scheduling-based risks. The project manager takes complete authority for reducing the probability of occurrence of risks while executing a project.
Mitigating Technical Risks
The project manager has to be perfectly aware of individual technical competencies of their team members. If that criterion is overlooked, it may increase the chances of the project being delayed and not meeting the deadline.
However, such delays can be avoided if a person responsible for the project frequently communicates with the team and puts enough efforts into monitoring their work. Basically, a good manager understands all specifics of the laid down tasks and can delegate it to the most suitable specialists.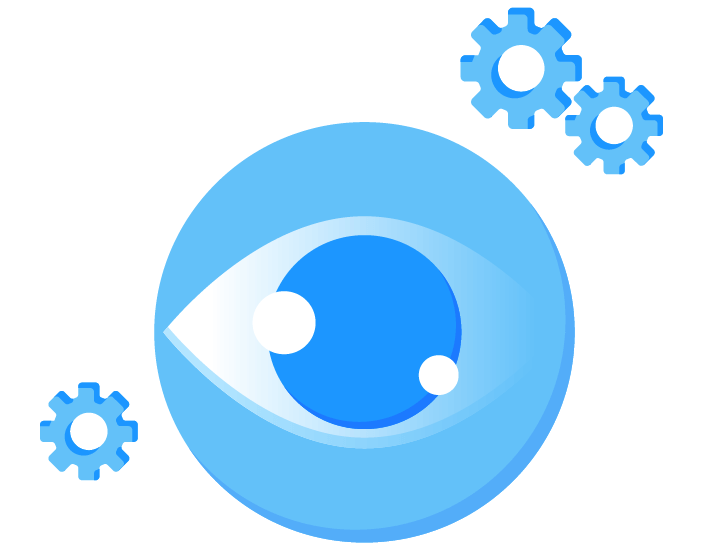 Mitigating Monetary Risks
Properly predicting and estimating cost-based risks is a difficult task that becomes easier with experience.
The manager that has handled quite a number of projects will be able to follow their professional intuition in making decisions making sure that costs of deploying tasks won't go above the planned budget.

Mitigating Scheduling Risks

Another line of risks that can influence meeting the deadline, is getting outside of the schedule. Making sure that a task is executed at the right time by the right person is PM's core responsibility.
The project manager can either assign the tasks by calculating the time for each, and go from the shortest to the longest based on the Shortest Processing Time (SPT), or schedule due dates based on the Earliest Due Date (EDD). Every manager follows their own scheme to schedule and delegate tasks to specialists assigned to a particular project.
RPM predicts the risks, classifies them according to a level of threat to the project's success from high to low, and then will work on eliminating them.

Project Manager's role at IDAP

At IDAP, a project manager is a person who accompanies the project from the very beginning until the very end. They are the communicator between the client and their dedicated team of developers who make sure that every task is carried out by a right person at the right time.
We consider the Project Manager to be an essential component of every product developed by our hands.
Every time IDAP gets a new project we start it by assigning a personal project manager to the client.
An assigned project manager would take a careful and attentive look at the business side of your idea if that's what you need, of course.
Then, after making sure we did our homework, we will plan main functionality of the future MVP (Minimum Viable Product – read more here) and lay out an approximate plan of implementation. If you are ready to start development of the product after our discussion, we sign up an agreement and get down to business.
Throughout all the process PR communicates every project stage, every problem, and every achievement. Actually, you won't ever notice the time difference, as they will be here when you need them.
Summary
The Project Manager is your business adviser, risk manager, and means of communication with developers. They know all the ups and downs of app development and how to make the most out of the tight time and money. Of course, you can go without one and get lost on the way, or you can work to work with a highly skilled manager by your side to quickly burst into the market.