Hello to everyone who reads our blog!
Today we want to share with you one of our latest achievements: On 25th of May, we have released an MVP of a new video streaming app called BonkLive that we've been working on.
BonkLive is an innovational live streaming application for both iOS and Android, with a web-based Admin panel for content monitoring.

How BonkLive was created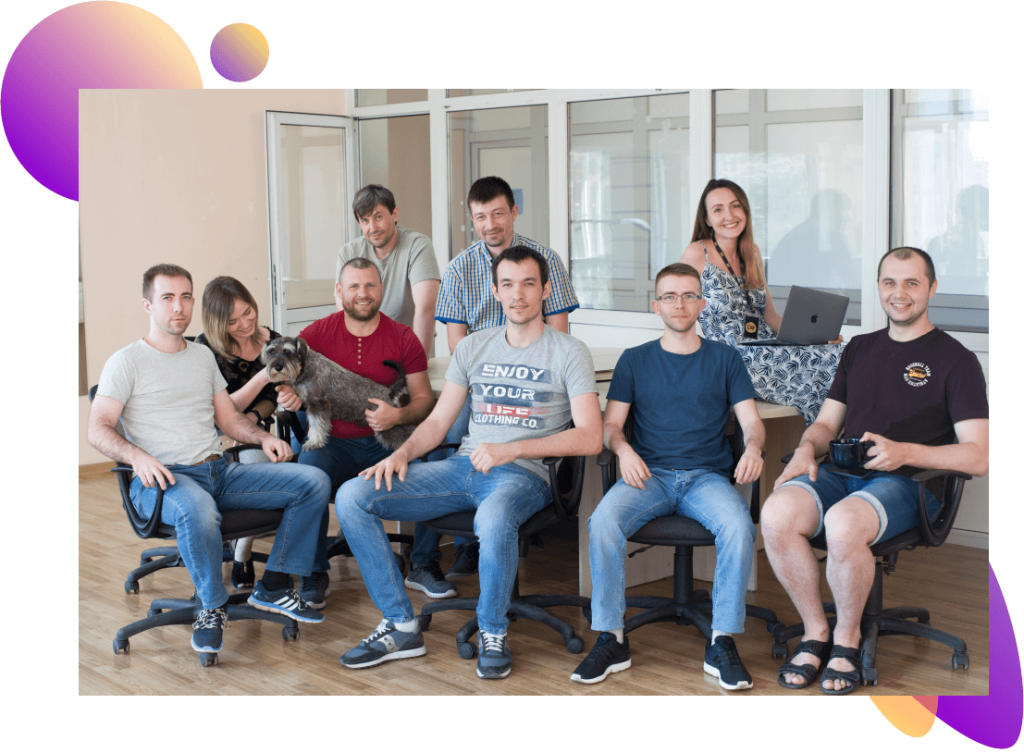 Our primary task was to develop a consistent live streaming app with a sprinkle of some social network features. For this purpose, we have gathered our best iOS, Android, and Back-end developers together with a great Project Manager.
At first, we have created a BonkLive Protopype to conduct user-centric testing and figure out what should be corrected. It has shown us that the streaming technology we have chosen to work with was failing to provide users with seamless streaming/viewing experience. Moreover, users have shown that some "killer" features we implemented were simply not needed.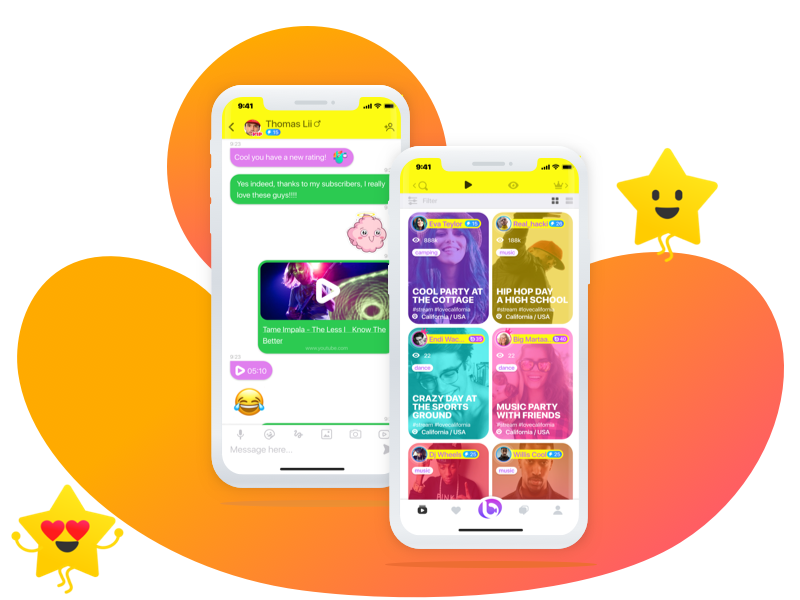 In order to provide the smoothly continuous streaming process without any mishaps or random crushed. So we have developed our own streaming played based on the technology called WebRTC.
Surely, it was tough, but great products are made by overcoming challenges.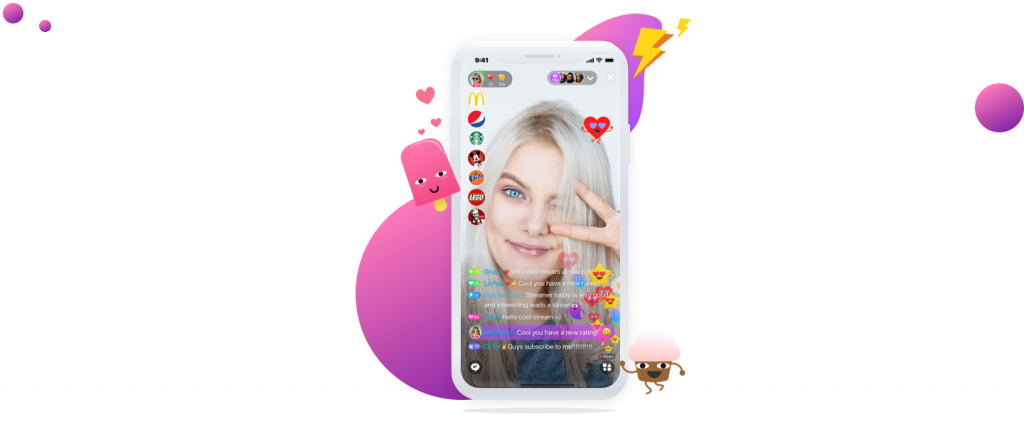 A small step for a product, a big leap for a development team
We have worked nights and days for several months to offer users an app where they can stream to their heart's content and monetize on it. However, MVP is just a beginning!
Our team is growing bigger, as we strive to develop the product further and refine it to perfection. A lot of awesome features like monetizing streams, working with sponsored Ads, and enhancing steams with AR objects are coming soon.
There're going to be endless hours of testing, bug fixing, and coding, but Bonk's success will reward all of our efforts!
You can test out BonkLive by downloading it from Google Play or AppStore.
Let us know what you think!
P.S. Soon there'll be a detailed case study about how BonkLive was created on our Behance. Stay Tuned!